How to find the best Coventry handyman or home-repair company?
Introduction:
It can be difficult to find the right handyman for your home or company that will repair it. To find the right fit, it is important to understand what you are looking for. Before you hire one, ask yourself these questions: What are my needs? What are my needs? What amount of time can I spare to research service providers and manage the project myself?
How to find the right handyman for your home improvement projects:
To find out if the company is trustworthy and has a track record of success, do some research.
It is easy to find a reliable handyman in Coventry. There are many handymen in Coventry that advertise well, but few who will go the extra mile to meet your needs. It's a smart idea to spend some time getting to know your handyman. You should be able to communicate with him and give reliable service. Asking for references is one way to achieve this.
Talk to your friends, family, and neighbors about similar work that they have done at their homes.
You should ensure that you are able to trust the handyman you hire in Coventry. You can also ask friends, family members, and acquaintances to verify their character or reputation. Ask about their past projects. You should ask them for examples and photos that prove their abilities. Also, you should verify their references and recommend them. If possible, get in touch with them to confirm their credibility.
       3. Request at least three estimates from different companies to compare prices and quality
It is important to get at least three quotes from each company so that you can compare their prices. You should also be aware that not all companies will provide price quotes. You automatically pay them fees when you use their services. You should be able determine if they are right for you. There are many websites that provide quotes from different companies. Simply enter your details to receive multiple quotes and choose the best.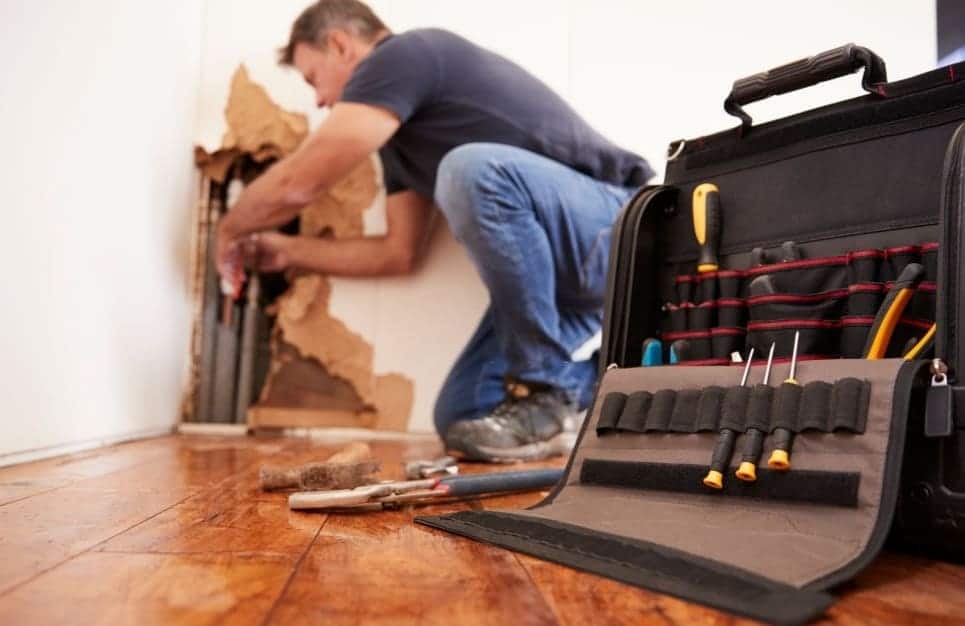 4. Read online reviews about the company's customer services, pricing, and overall satisfaction
Trustworthy handymen will always be available to explain the work he did and the process he used. Because he can clearly explain everything, you will feel more comfortable hiring him. He must be committed to customer satisfaction. This is a commitment to every customer.
Coventry's handyman will have the ability to deal with all types of clients. You can rest assured that he is capable of handling any situation that may arise. Experienced handymen can also help clients make their lives easier by offering valuable insight into how to deal with any issues.
Conclusion:
It can be hard to find a handyman who will help you maintain your home. It is important to find someone trustworthy, reliable, and cost-effective, while still maintaining high standards of workmanship. Asking around is the best way to find a company that suits your needs. Ask your family and friends if they know of any contractors in Coventry. You can also ask nearby neighbors via Facebook or other online forums. Be aware that while some contractors may be cheaper than others, they might not always deliver high-quality service. Do your research before you hire anyone. Are you having difficulty finding qualified professionals Contact GAB Handyman Coventry Services today We are proud to be Coventry's most trusted handyman.
For more details about GAB Handyman Coventry visit : https://gabhandymancoventry.co.uk/
Our GMB Link: https://www.google.com/maps?cid=14203857330236975471
Contact Information:
Company Name: GAB Handyman Coventry
Address: 199 Melbourne Rd, Coventry CV1 3HE, United Kingdom
Email ID: [email protected]
Phone No: (+44) 7480 820117